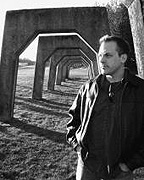 Dave Luxton is a producer, electronic musician, composer and guitarist from Olympia, Washington. He founded Wayfarer Records in 2007, an independent record label specializing in electronic, ambient and electro-alternative music. Through this label he is forging a community of innovative artists from around the world.

The vivid Spacemusic studies of Dave Luxton create a fascinating sonic realm suspended between the Earth, her moon and the Universe. Each of his subtly brilliant, spacey-to-the-core realizations touch the listener in a heartfelt way. An electronic slow dance of whooshing synthesizers and ethereal choirs, Luxton's sonic collage finds continuity in its cosmic theme. His music advances outward in cascading chords and rumbling drones - with Luxton's talent for pacing and sound design on full display. Yet his work can also morph suddenly into moments of emotional power. As mysterious voices are mixed amidst churning soundscapes, tones collide like charged particles in a slow reveal of Luxton's reverence of all things celestial. In the same league as albums by New Age legends Michael Stearns and Jonn Serrie, the music of Dave Luxton is bound to feel familiar - which allows the listener to savor its individual details all the more.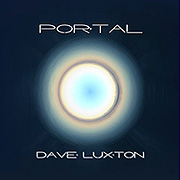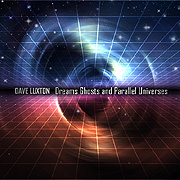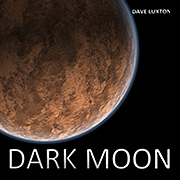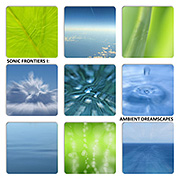 While his sonic ideals do closley align with the Spacemusic of other Contemporary Instrumental artists, Dave Luxton is clearly following his own interesting path. Perhaps it is the upward direction of each piece, or its connection with the ambiguous idea of interstellar longing, or the sense of summation his works bring that so engages the listener. As each composition unfolds a distinctive mood arises amidst the sculpted sonic textures and warm ambiance.
Made using machines, this music can make us feel more human. From songs that crackle with energy to regions of atmospheric grit Luxton's music alternately explores musical material dark as night and themes clear as day. His confidently crafted realizations have serious pull and lasting reverberations - leaving the listener enchanted.
---
Dave Luxton - Medley of Various Original Musical Works
---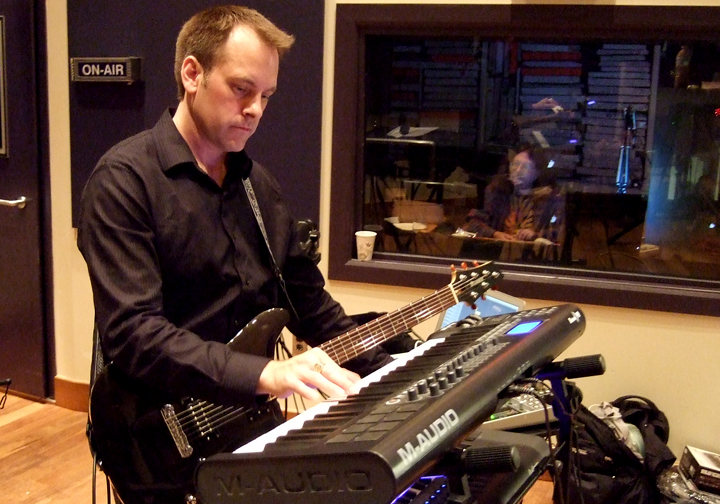 Dave Luxton - Live on STAR'S END 10.20.13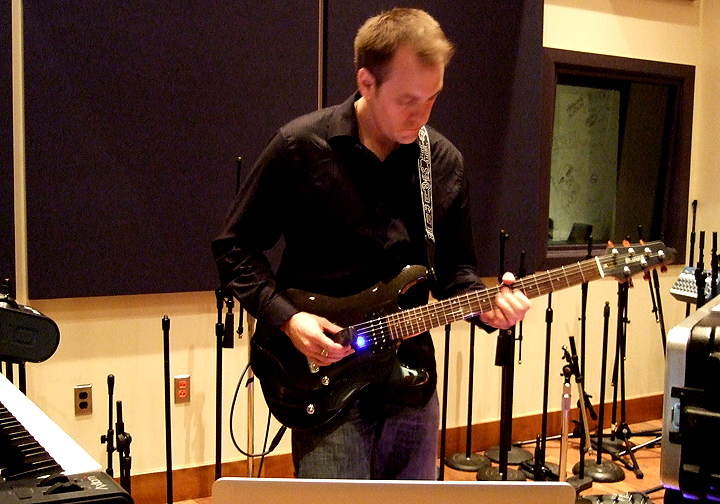 Dave Luxton - Live on STAR'S END 10.20.13
---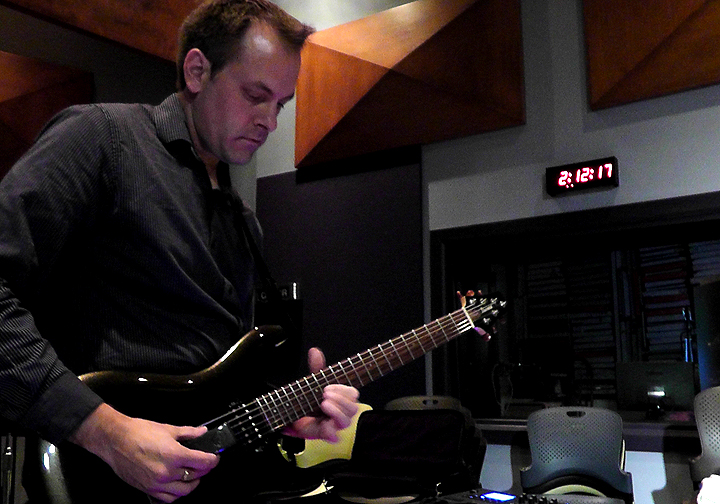 Dave Luxton - Live on STAR'S END 10.25.15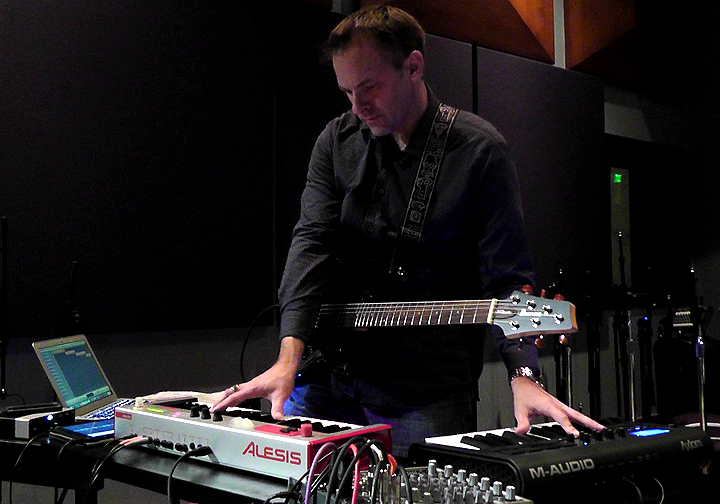 Dave Luxton - Live on STAR'S END 10.25.15
---
Dave Luxton - Live on STAR'S END 10.25.15